Curling Club Hoodie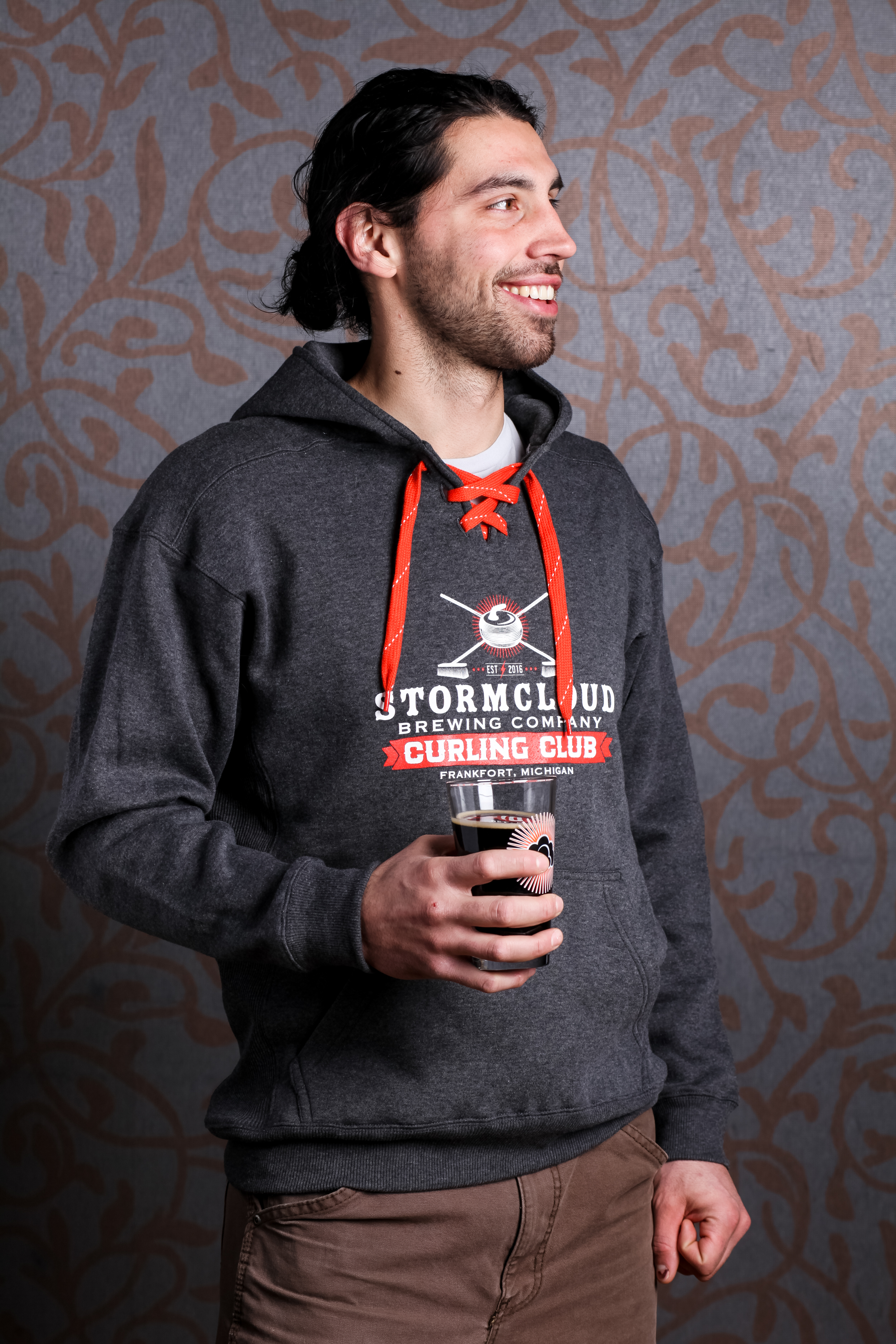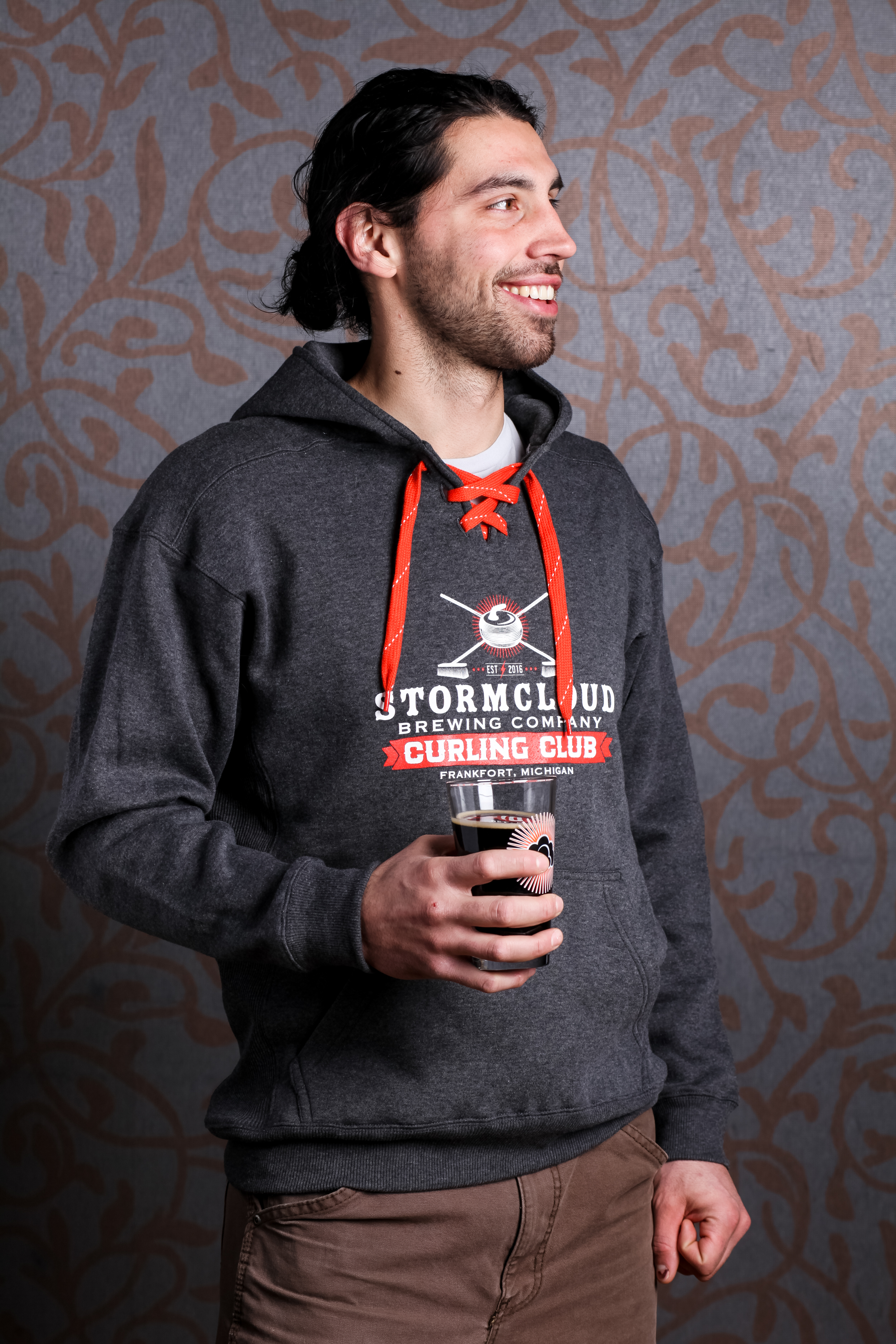 Curling Club Hoodie
Are you a curler? Can you throw stones with the best of them? Are you a card-carrying member of the Stormcloud Curling Club? Do you enjoy handsome looking hoodies?
If you answered yes to any of the above, boy howdy, have we got a hoodie for you.
This orange and grey hockey style hoodie has been repurposed into our curling club hoodie, keeping you warm and cozy out there on the ice.
80% Cotton, 20% Polyester. Unisex sizing. Graphic on front.
Click photos for larger view.
Let It Pour: