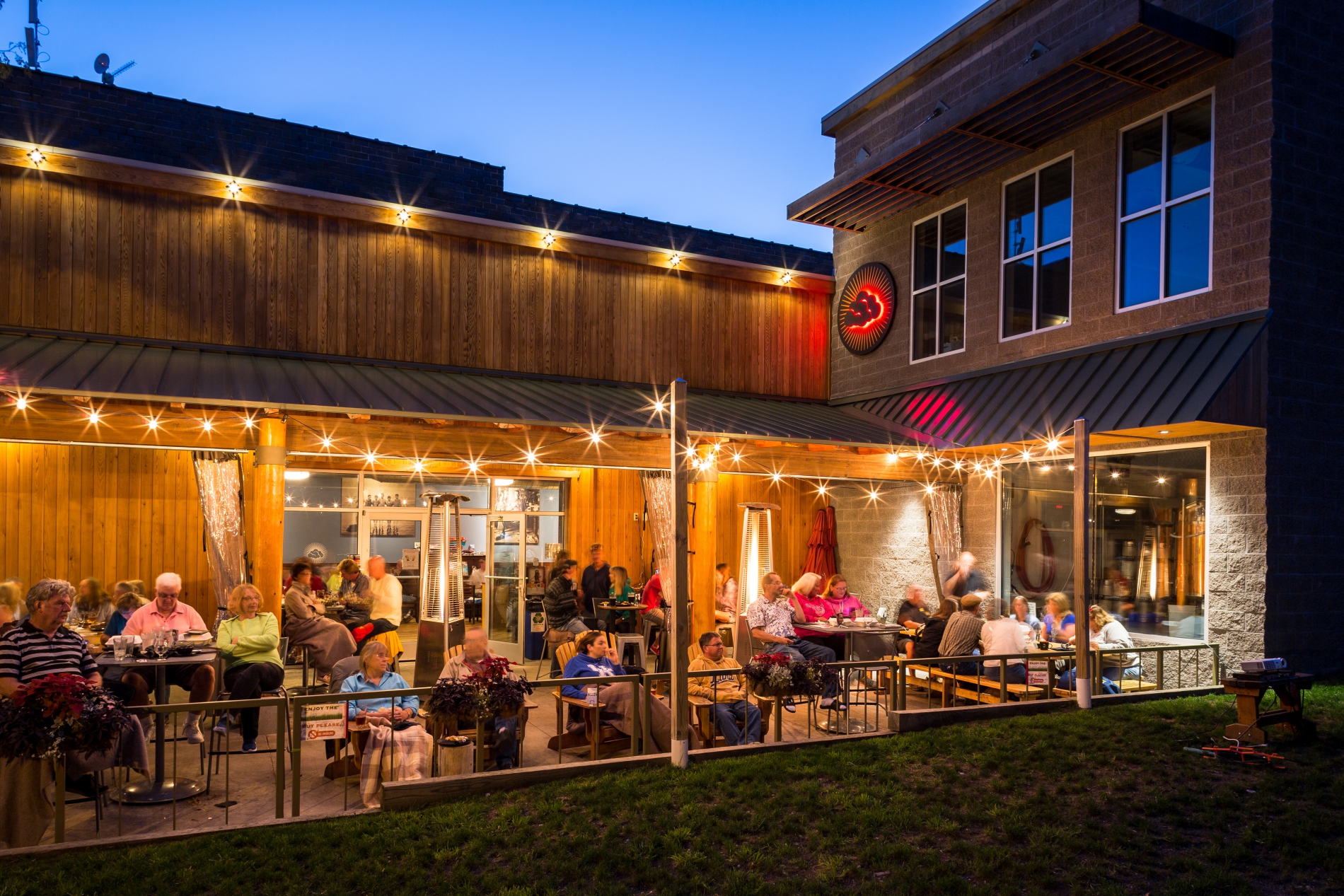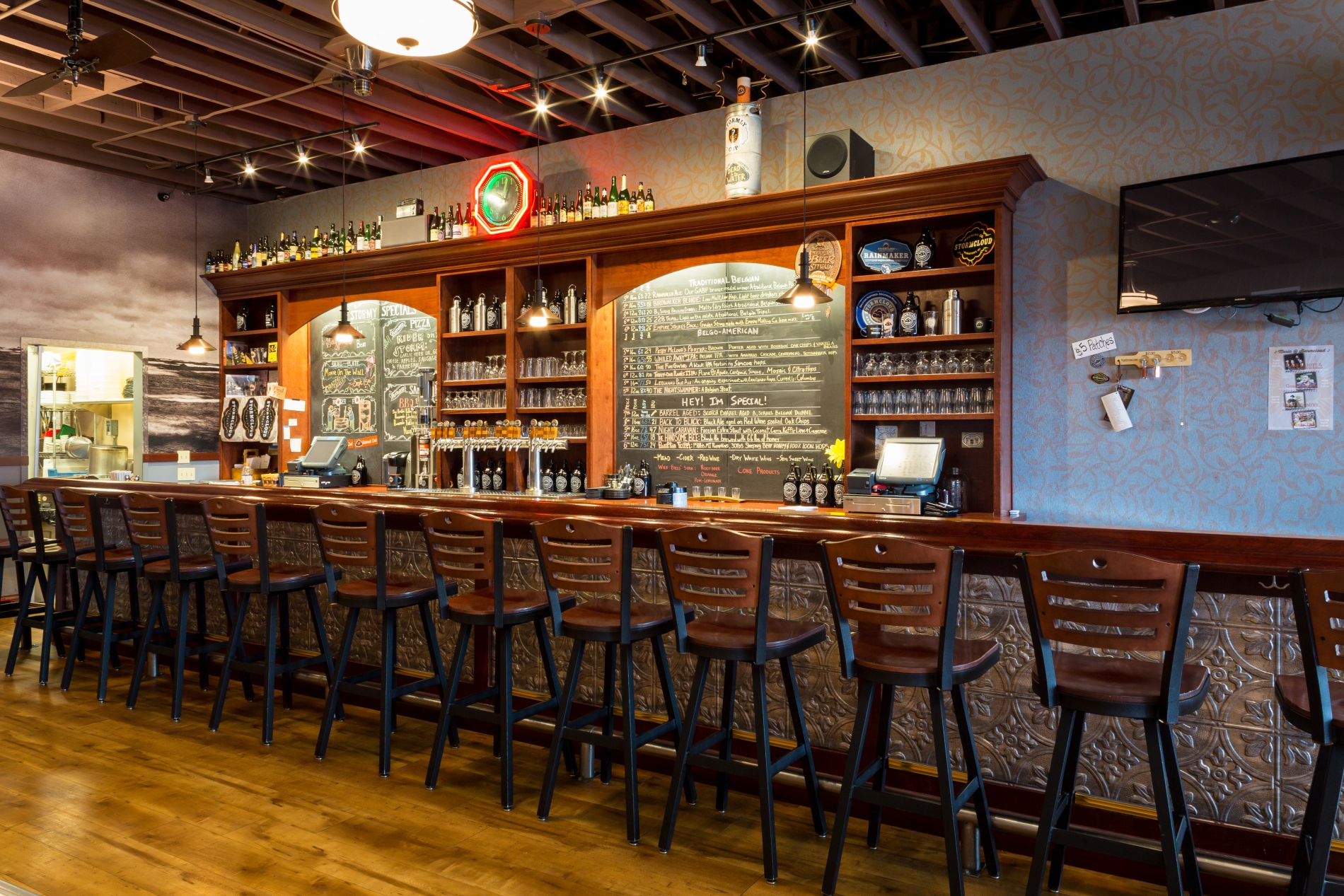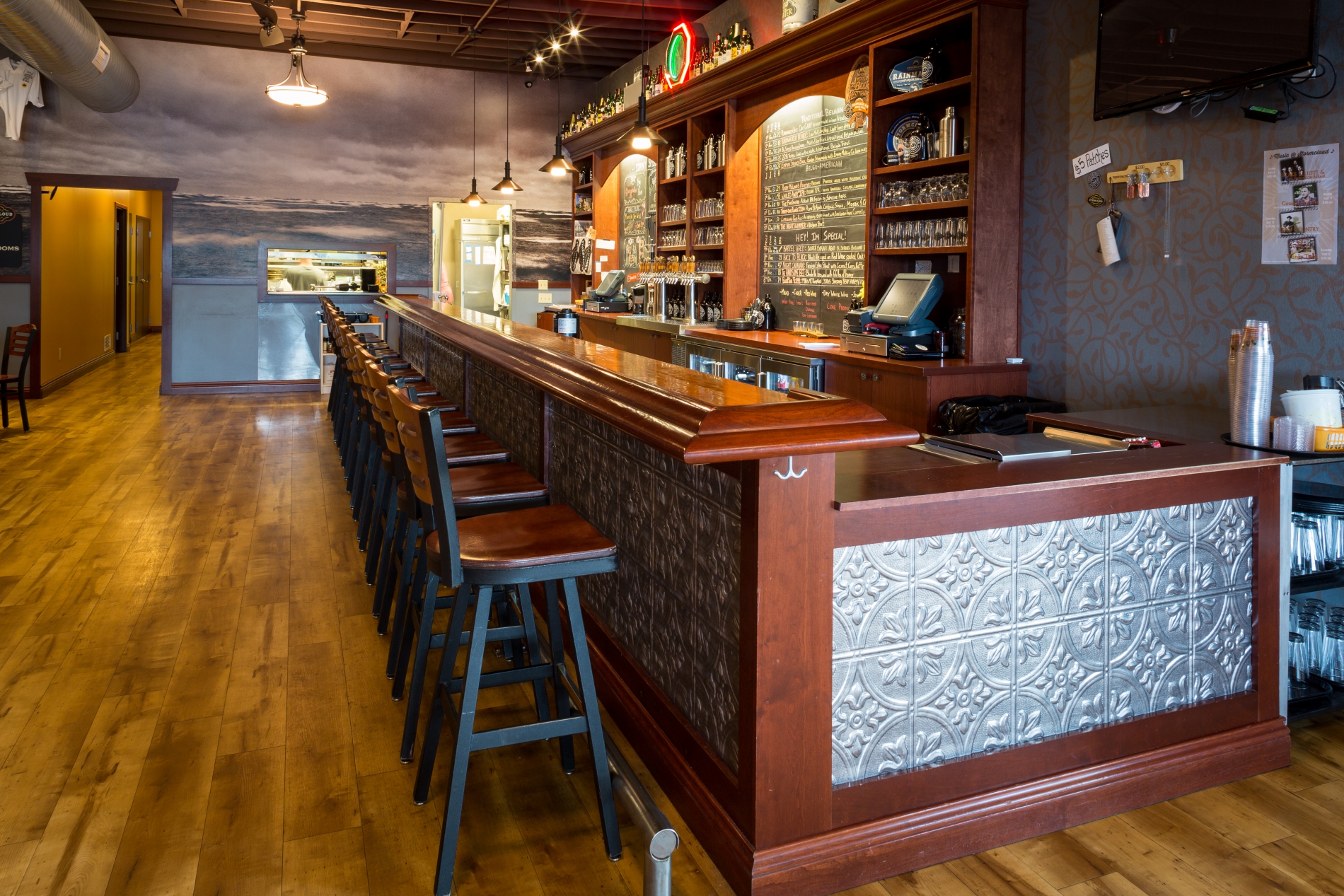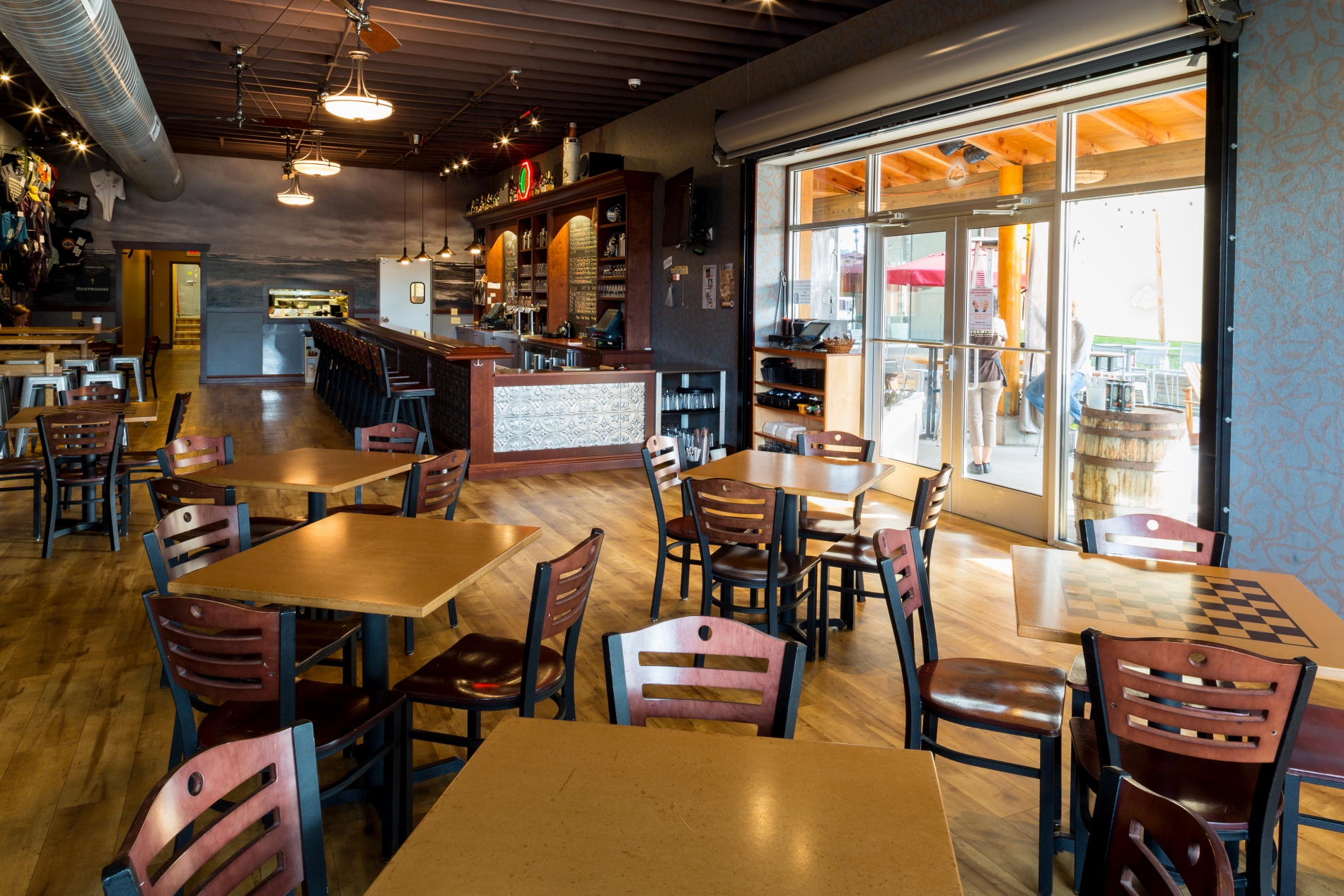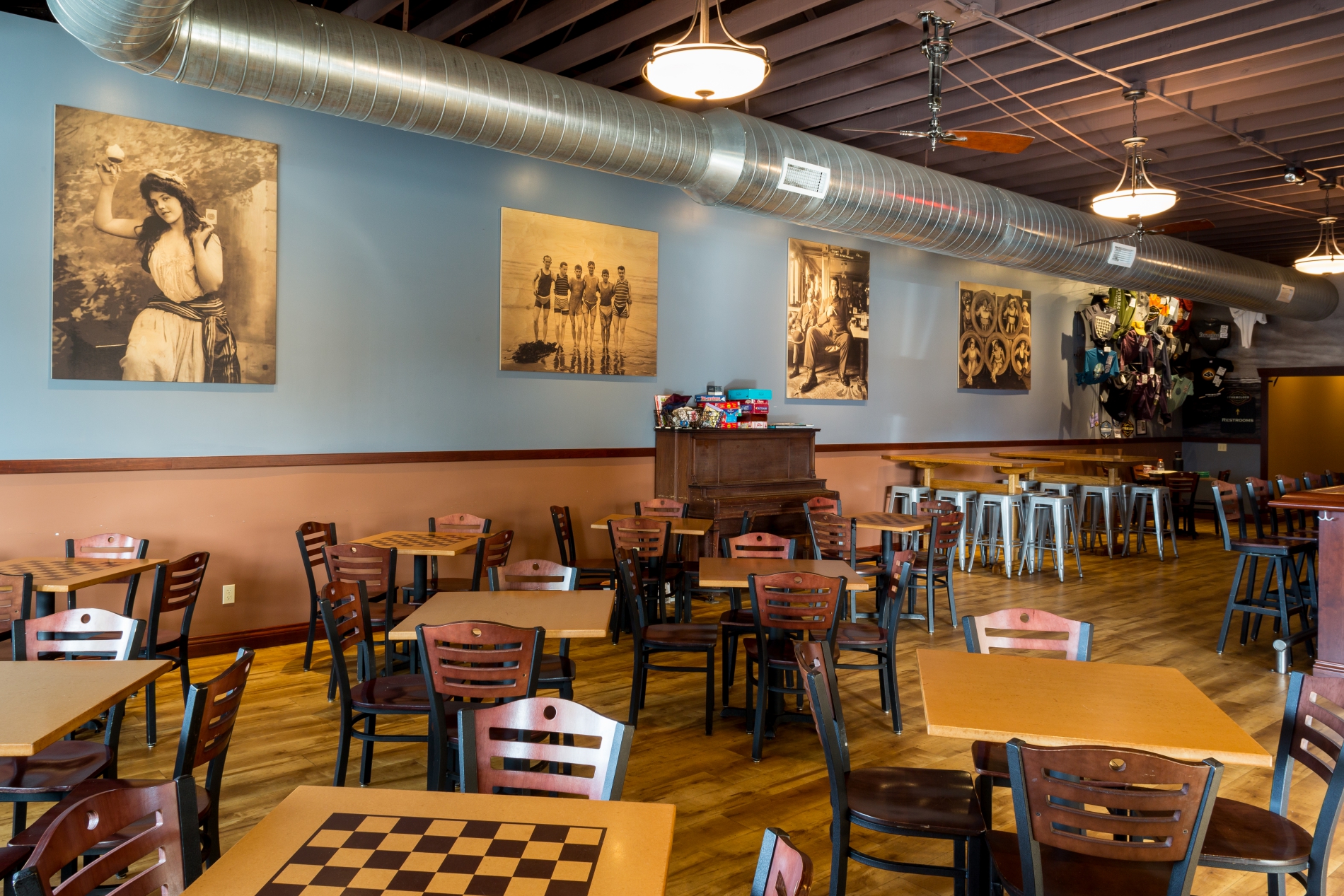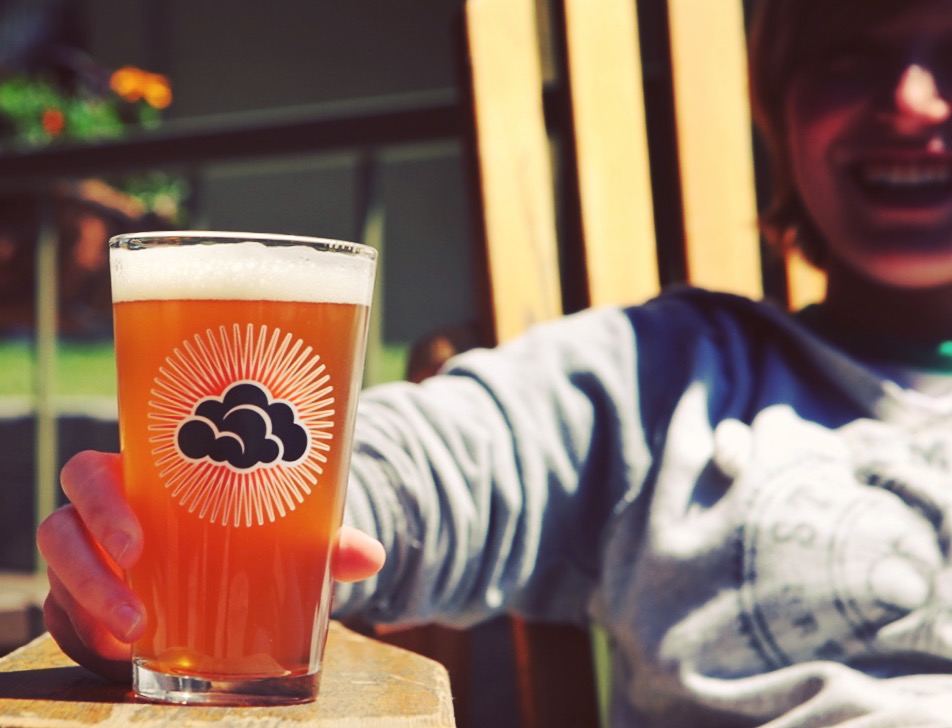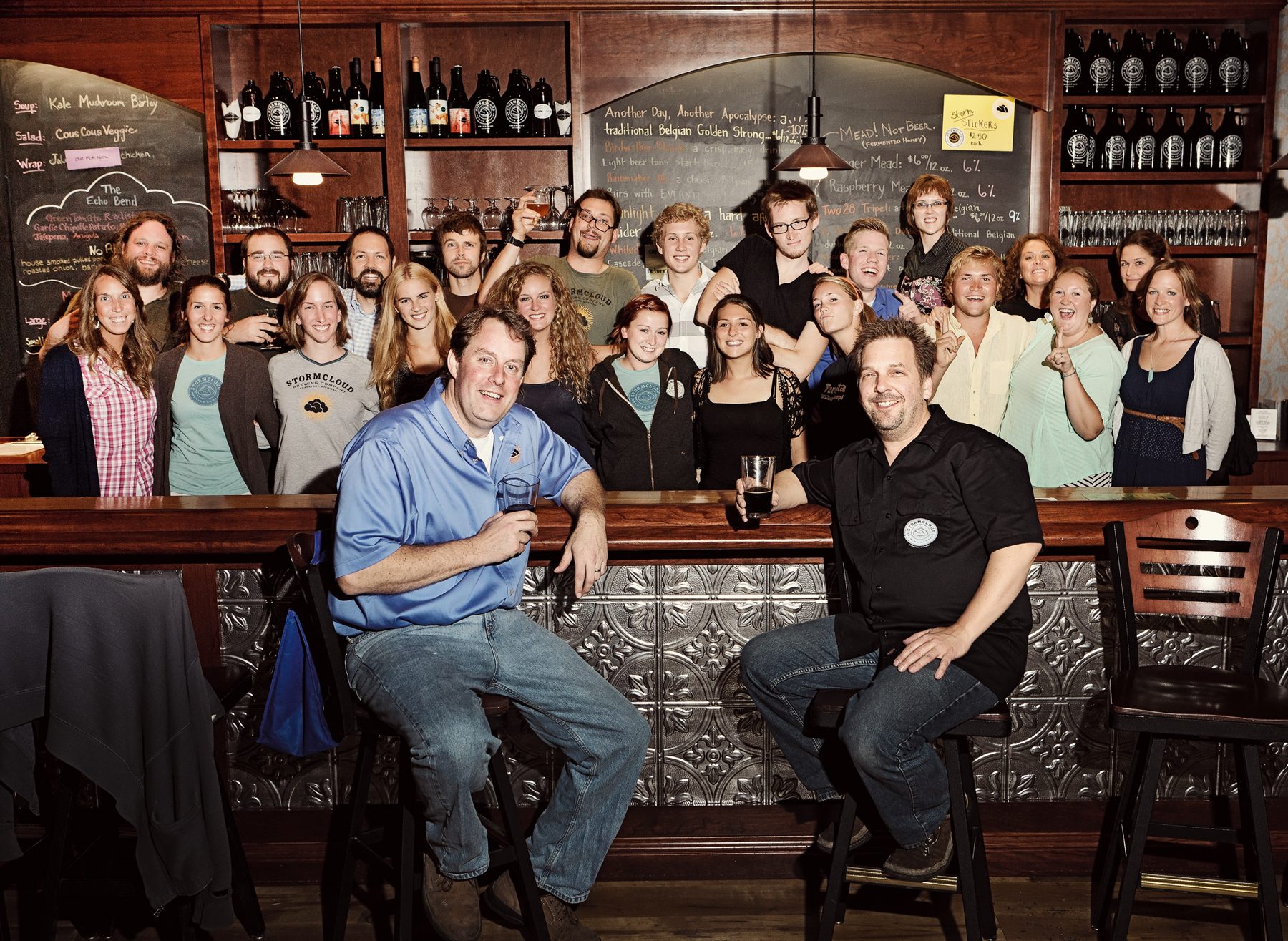 Photos of Stormcloud Brewing Company
Special thanks to Brian Kelly, for capturing these great images of our pub during a visit to Stormcloud in September 2016, and Brian Stechschulte for his photos of our brewery during our first winter of operation.
A Storm's a Brewin' - Stormcloud Brewing Company is expanding in 2018 with the opening of a 20 barrel production brewery and public tasting room. Since opening its doors in downtown Frankfort in 2013, Stormcloud owners Rick Schmitt and Brian Confer have crafted an award winning pub and brewery cherished by its community and frequented by visitors from all over the world. Video produced by Lake FX Media.
Stormcloud 4th Beerthday Bash - Cheers to all who joined us to celebrate our 4th Beerthday and fundraiser for the Betsie Valley Trail on June 17, 2017. Our friends at Lake FX Media captured the celebration.
Stormcloud 3rd Beerthday Video - Thanks to everyone who joined us for our 3rd Beerthday Celebration and Fun Ride/Walk Fundraiser on June 18, 2016. Cheers to our friend Ben Woody for capturing the day.
Stormcloud 2nd Beerthday Video - Cheers to our friends at Lake FX Media for capturing our 2nd Beerthday Celebration in downtown Frankfort on June 21, 2015.